About Us
Welcome to SITM Department of Pharmacy
The Institute was established in the year 2007. Sagar Group of Institutions is consistently conducting 04 years degree program "B.Pharm", B.Pharm Lateral Entry and 02 years of Master program "M.Pharm" of Dr. A.P.J. Abdul Kalam Technical University, Lucknow (Formerly Uttar Pradesh Technical University) and 02 years Diploma program "D.Pharm" of "Board of Technical Education, Lucknow".
Learn More
Why You Choose Us ?
Effective Learning: Focus on key concepts for better understanding.
Skill Development: Enhance career prospects through practical education.
Personal Growth: Gain independence and develop life skills.
Cultural Exposure: Experience diverse perspectives and traditions.
Expert Guidance: Benefit from experienced professors' insights.
Career Advancement: Equip yourself for job market demands through education.
Excellence in Pharmacy Education: Proven track record of producing skilled and successful pharmacy professionals.
Advanced Facilities: State-of-the-art labs and resources for practical learning and research.
Online application status tracking
Experienced Faculty: Industry experts providing insightful guidance.
Research Opportunities: Engage in cutting-edge pharmaceutical research projects.
Industry Collaborations: Partnerships with pharmaceutical companies for internships and projects.
Pharmaceutical Education
Research Opportunities
Healthcare Integration
Industry Collaboration
Advancing Medical Science
Student Support
Clinical Training
Health Impact: Contribute to patient care and wellness.
Science Fusion: Blend biology, chemistry, and medicine for comprehensive knowledge.
Diverse Roles: Explore careers in research, clinical practice, industry, and more.
Lifelong Learning: Evolving field requires continuous education and skill updates.
Global Reach: Pharmacists needed worldwide for healthcare advancements.
Top Placements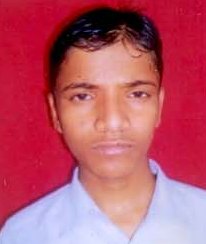 Umesh Kumar, B.Pharma
Company- Adelsion Pharma
Year- 2016
I have achieved a stable career in Pharmacy field, thanks to SITM, DOP.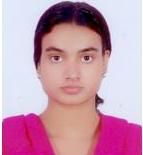 Anupama Singh, B.Pharma
Company- Era Medical College, Lucknow
Year- 2015
SITM DOP is best in pharmacy course provided me with expert & experience faculty and great guidance with highest success ratio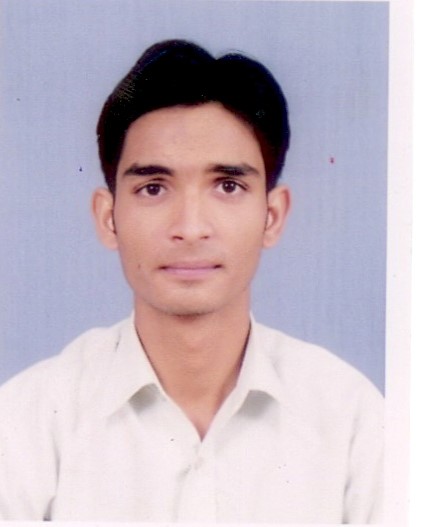 Tauheed Khan, B.Pharma
Company- Moracee, Rudrapur
Year- 2011
My grateful thank to SITMDOP for providing me the golden opportunity to start of my career in a reputated company.
Shiv Kumar, B.Pharma
Company- FDC, Sultanpur
Year- 2015
SITM, DOP mixes and remixes fun, learning and growing for our bright future in Pharmacy field.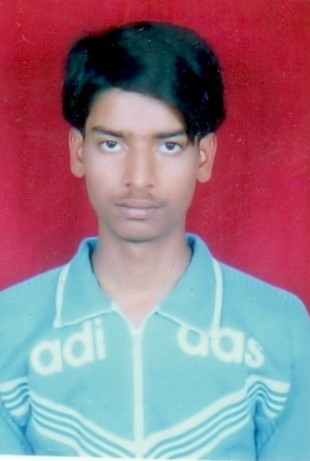 Vishwa Prakash, B.Pharma
Company- Yibgyor, Allahabad
Year- 2018
The perfect mix of academic and extracurricular helped my growth resulting in my selection in Pharmaceutical Company, Thanks to SITM,DOP